Medicare
Medicare Supplements, Medicare Advantage, Prescription Drug Plans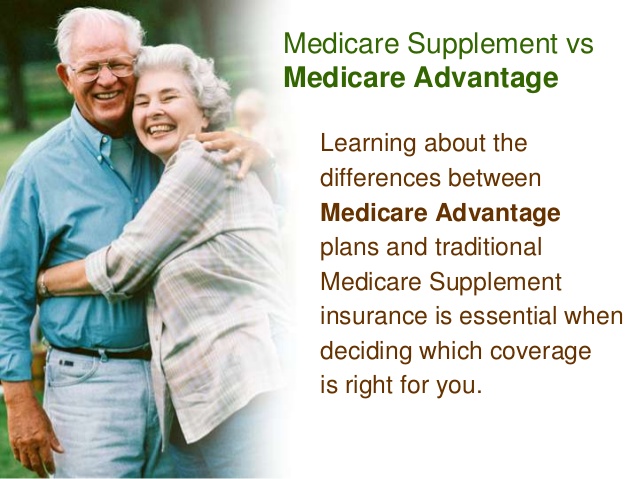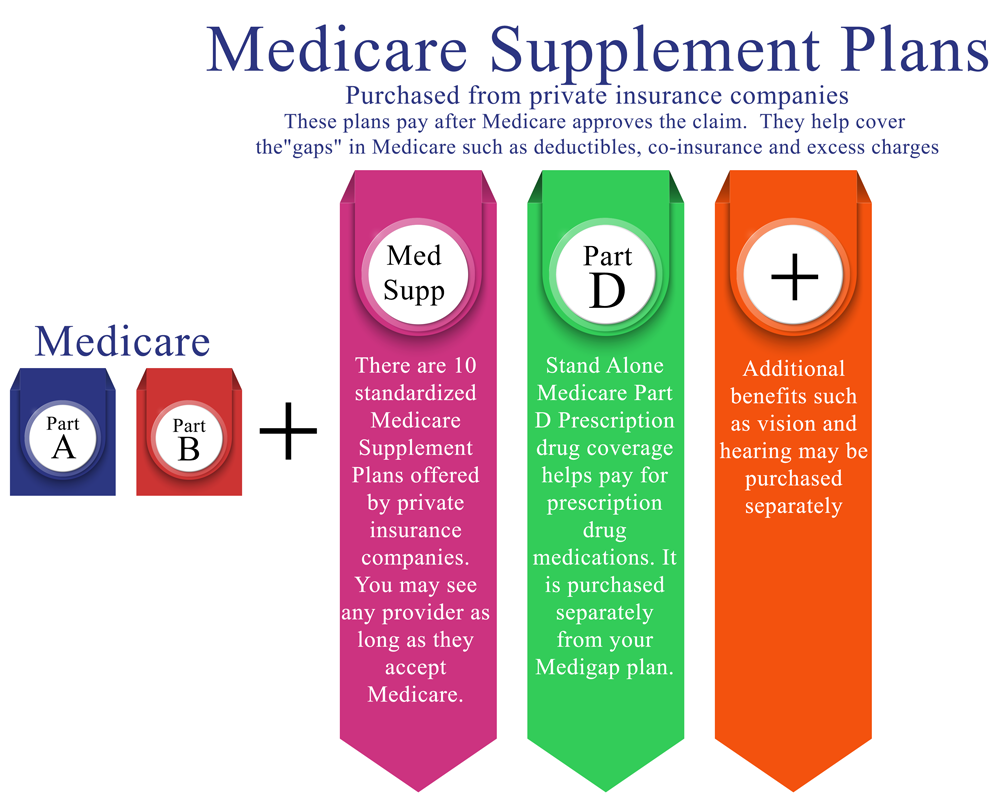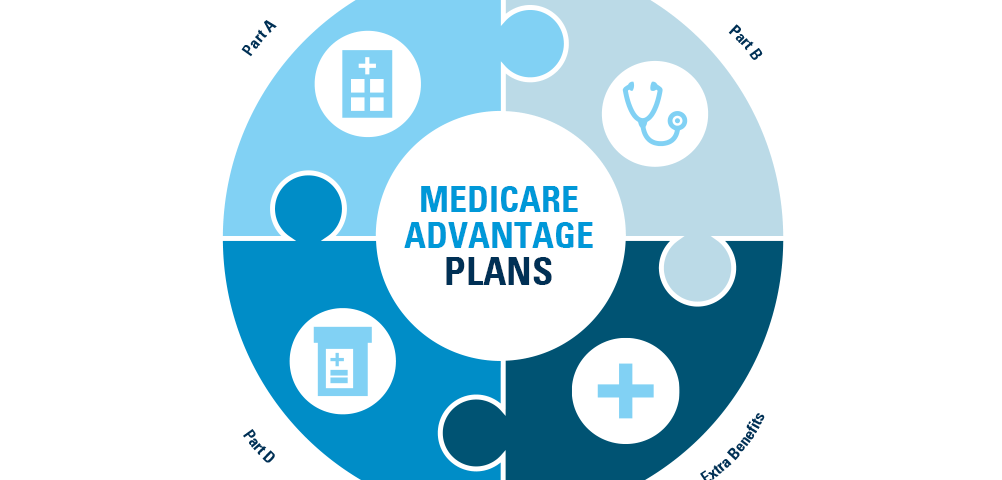 Health Maintenance Organization (HMO)
An HMO is a Medicare Advantage plan that normally makes you select a primary care provider.
Most of the time you'll need a referral to see a specialist.
If you deviate from the plan's guidelines, you may not have coverage for some services.
You must use network doctors or you will have no coverage except in case of emergency.
The HMO plans that we offer are more restrictive, but the network on the companies we have in Union and surrounding counties are expansive and you may have lower out of pocket costs than a coparable PPO plan.
Preferred Provider Organization (PPO)
A PPO plan lets you use any doctor or facility that accepts Medicare, but you'll pay less if you use a preferred provider.
You usually will not have to get a referral to see a new doctor, unless the new provider asks for the referral from your existing doctor. This is not common.
A PPO plan will have broader coverage than an HMO, but you may pay higher premiums and copays at points of service.
Both HMO and PPO plans can have Part D Prescription drug coverage. We have found that by analyzing the drug options, we are able to eliminate many of the plans out there and have a couple to study more in depth before you make your final choice. Remember, there is NO ONE PLAN that will be the best fit for everyone.
Both HMO and PPO plans also sometimes offer additional benefits that Medicare does not cover such as reimbursements for dental work and eyeglasses or contacts.